At Ice Machine Solutions, we want you to have the right machine for your needs. This simple ice usage calculator is designed to help you choose a suitable ice machine for your production needs.
When determining your ice requirements simply select the appropriate industry and use the 'CUBE AND FLAKE ICE USAGE GUIDE' below to select the correct machine to suit your needs.
Be sure to contact Ice Machine Solutions or call us on 1800 027 362 for further information and assistance before purchasing your ice maker.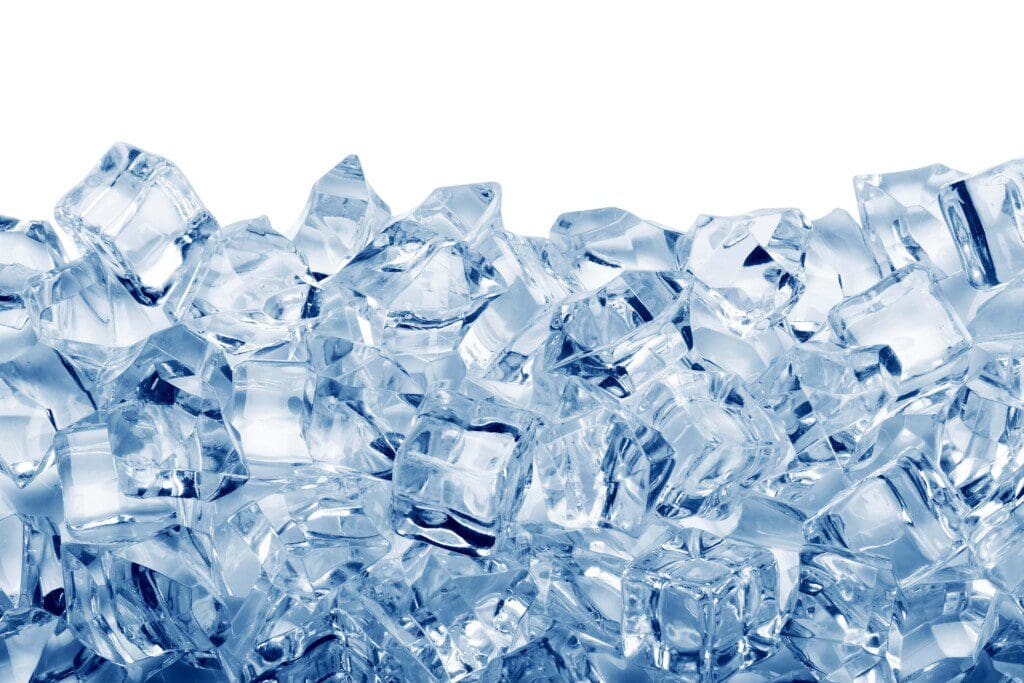 Food And Beverage Industry
Application
Ice Type
Approx. Usage per Day
Restaurant / Cafe
Flaked or Cube
500-700gm per person/seat
Bar / Cocktails
Cube or Flake
1-1.3kg per person/seat
Function / Catering
Cube or flake
400-459gm per person
Fast Food Beverages
285ml (10oz) cup / glass 45/17
Cube or flake
142 grams per cup / glass
340ml (12oz) cup/ glass
Cube or flake
170 grams per cup / glass
454ml (16oz) cup/ glass
Cube or flake
227 grams per cup / glass
680ml (24oz) cup/ glass
Cube or flake
340 grams per cup / glass
Ice for Hospitals, Clinics, Nursing Homes
| Application | Ice Type | Approx. Usage per Day |
| --- | --- | --- |
| Hospital | Flaked or Cube | 4.5kg per bed |
| Nursing home | Cube or Flake | 2.5kg per bed |
Ice for Fresh Food Display and Preservation
| Application | Ice Type | Approx. Usage per Day |
| --- | --- | --- |
| Seafood / Fresh Food display | Flaked or Cube | 40-50kg of ice per square metre@100mm deep |
| Salad Bar | Cube or Flake | 2kg per 1kg of produce |
| Application | Ice Type | Approx. Usage per Day |
| --- | --- | --- |
| Bagged Ice | Cube | # kg per bag x # bags per day |
| Construction site/ mining | Cube | 3-6kg per person |
| Water glass | Cube or flake | 120gm per 285ml cup/glass 120g per 285ml glass |
| Guest Ice | Cube | 2kg per room |