Online Ice Machine is an ecommerce business that provides a range of Italian designed and manufactured ice machines, makers and accessories. We pride ourselves on delivery of a one stop solution for all you commercial, club, pub, cafe or restaurant ice needs. Ice machines employ a critical role in a variety of venues and thus accessing the right machine, is pivotal to operational efficiency. Our quality ice machines can service many types of businesses from low to medium and also extremely high volume usage, coupled with consistent reliability, performance and indeed output. So if you have a requirement for Online Ice Machines, call or email us and one of our sales representatives will be in contact, to assess your needs.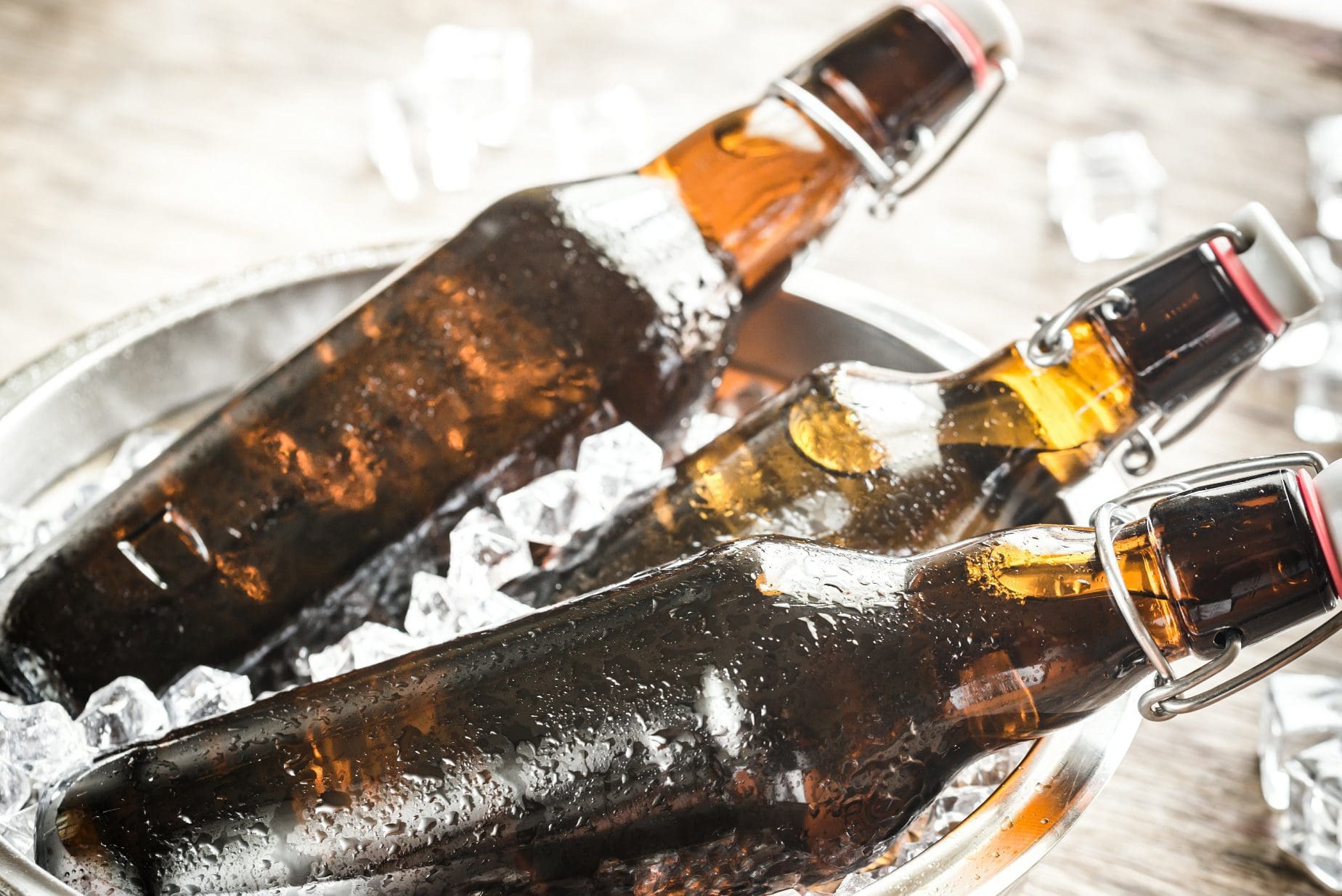 Ice Machine Maintenance
At Online Ice Machines, we will offer a high quality ice machine for your commercial or business needs. This can include maintenance if you reside in the Melbourne and metropolitan region.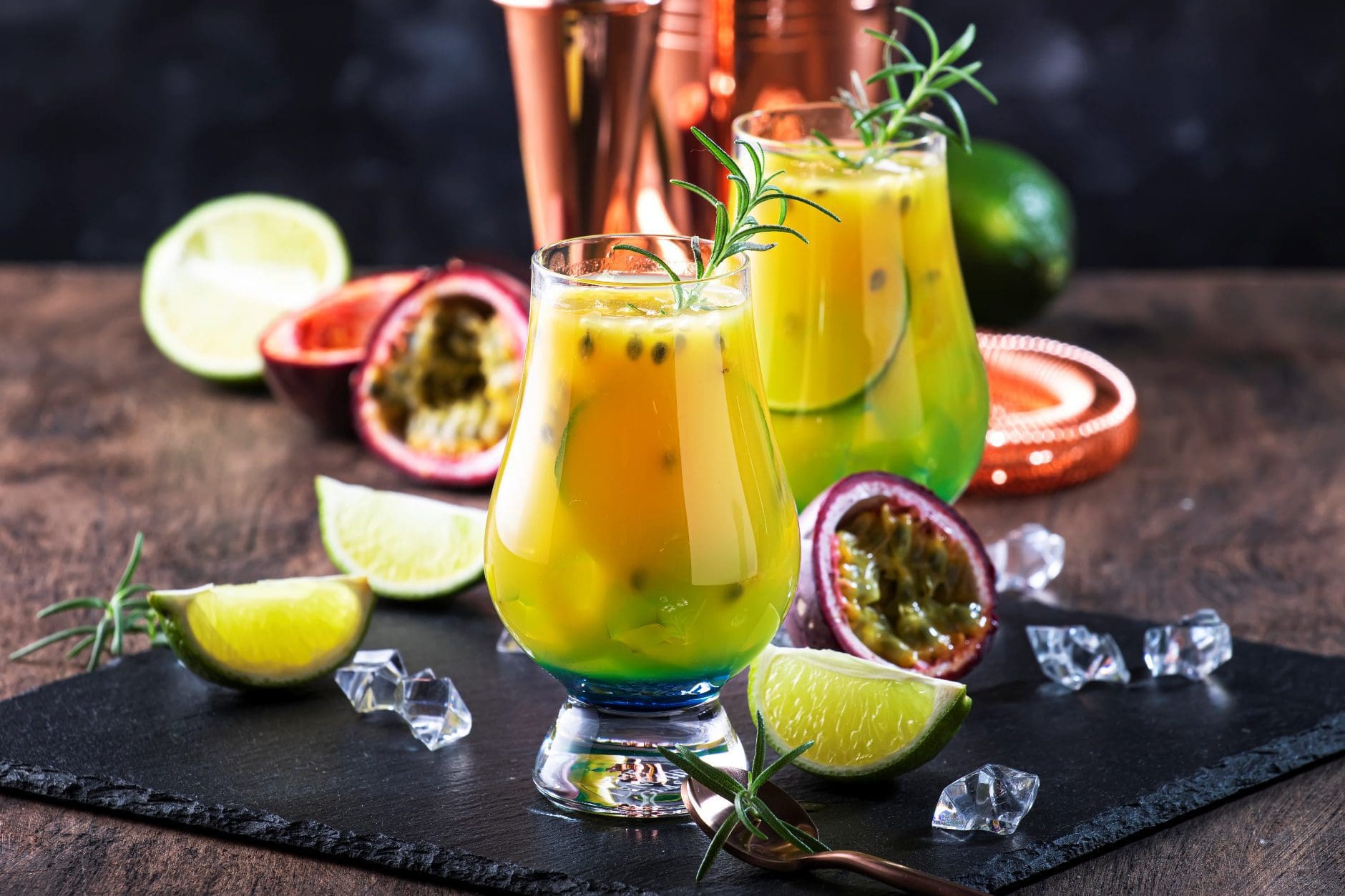 Ice Machine Installation
Proper installation will ensure the right production from your ice machine. We will provide a generic set of instructions for the installation of the Online Ice Machine Solutions range of ice makers.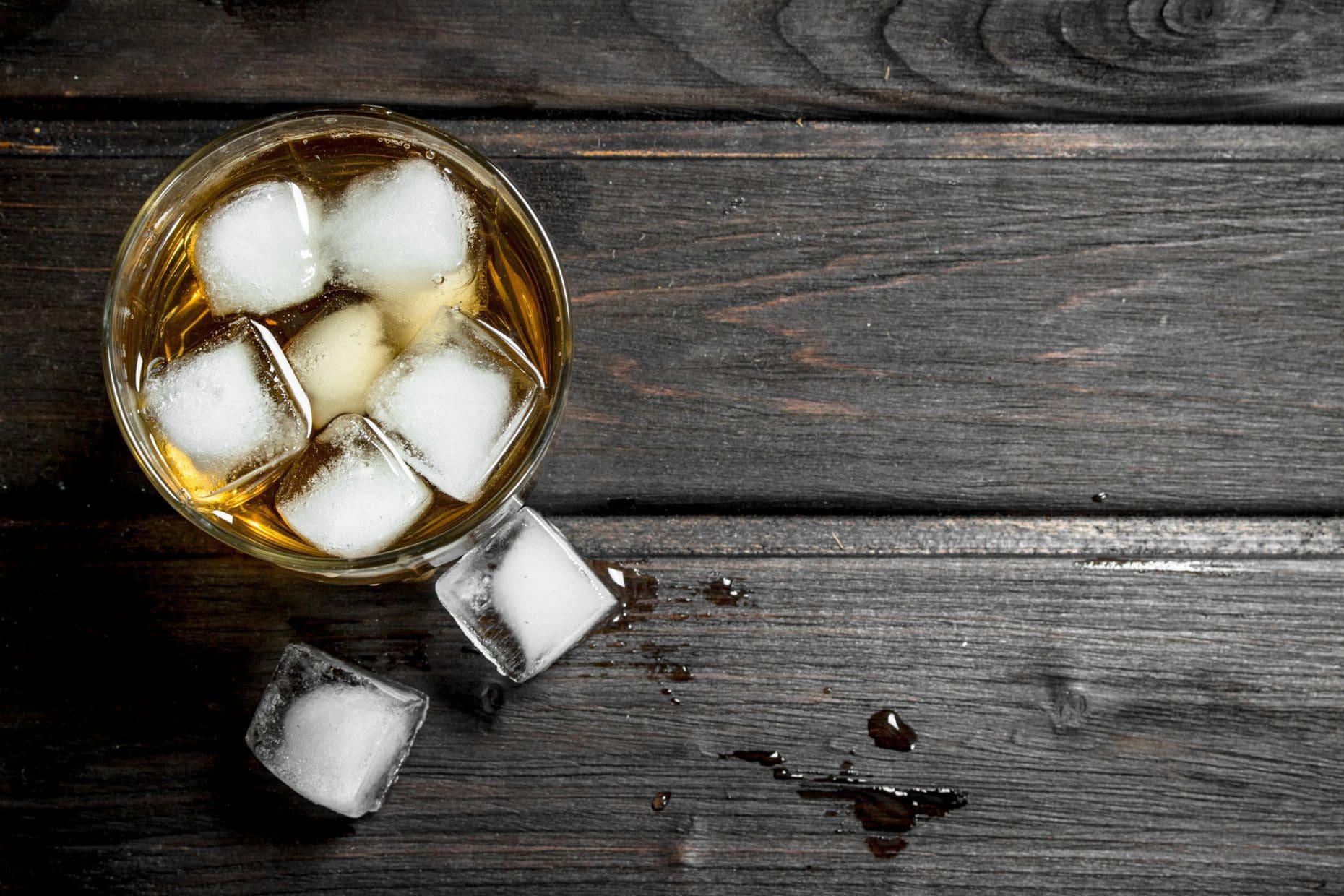 Ice Machine Warranty
Warranty is critical and may be void if preventative maintenance is not carried out on the ice machine. This is due to the fact that ice machines need a reasonable degree of care to operate properly.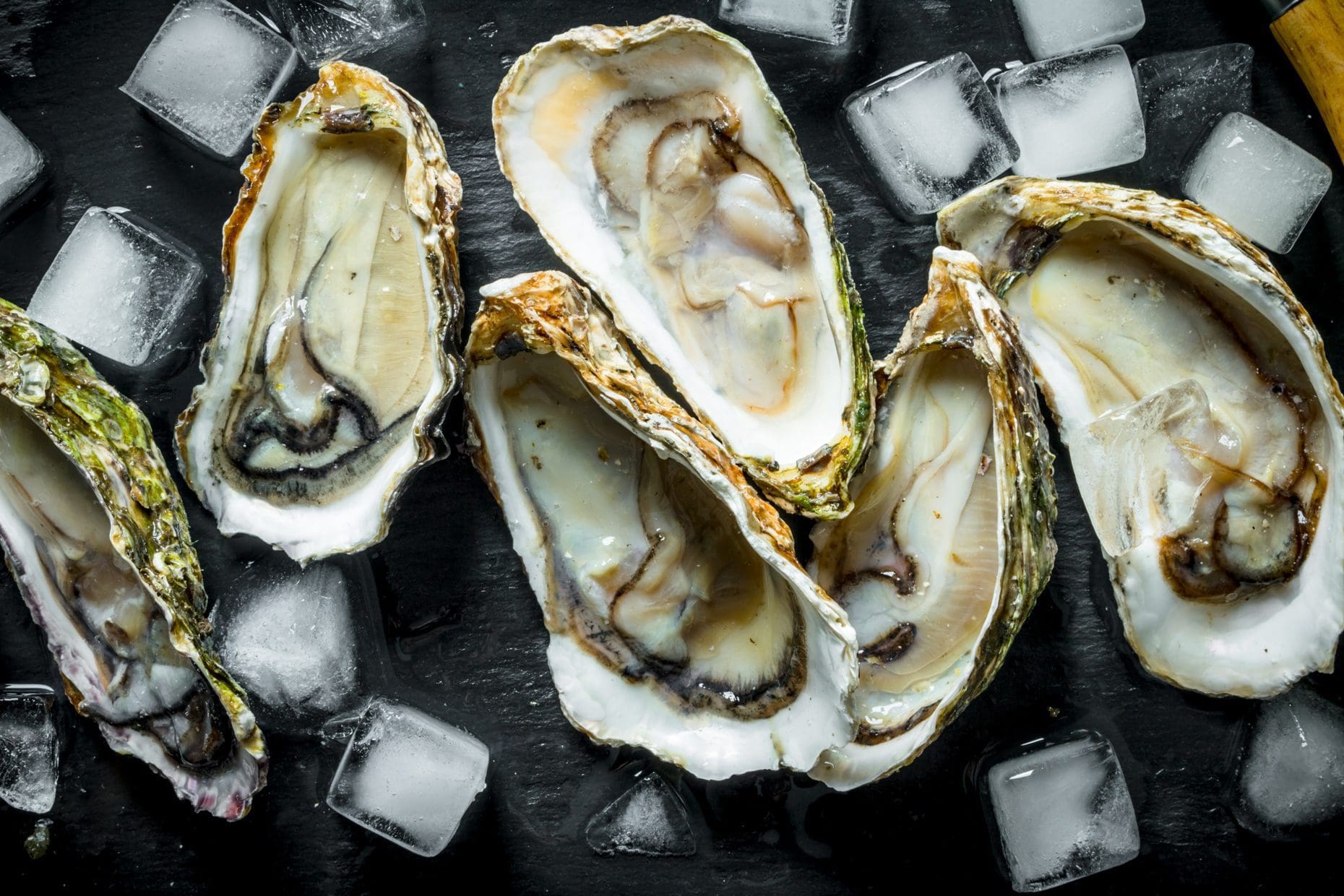 Ice Machine Options
We can also offer flexible rental options on a range of our ice machines. This process also includes the capacity to buy any machinery outright, once a lease term has expired. Conditions Apply.
Contact Us to Make an Enquiry